Plan your stay
Check-in date
Check-out date
The offer you select will apply to all the rooms in this booking
We are sorry, something has gone wrong.

Try refreshing the website, or begin a new reservation if it does not help.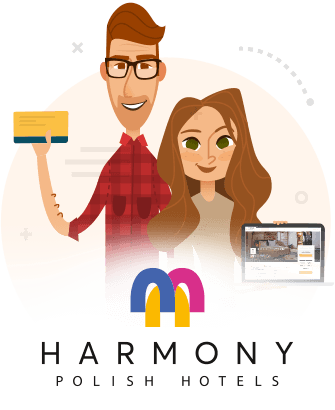 Get an extra discount on this booking
Join the Prestige Club fast and free of charge - you will receive a permanent discount code.
Do you have a Prestige Club account? Sign In!
Book with us direct on this website and enjoy exclusive benefits
Secure credit card data handling
Best rate, exclusive offers